Integral Care Helps YOU Take Care of Your Mental Health.
How are you doing? This is a serious question. The last couple years have been extremely hard for a lot of us. Have you checked in on your mental health lately? Is a friend or family member struggling to cope with everything the world is throwing at us? Integral Care is here to help. Their goal is to, "improve the lives of adults and children living with mental illness, substance use disorder and intellectual and developmental disabilities in Travis County."
Aaron Evans and Samantha Montemayor, from Integral Care, stopped by Local Insights to chat about mental health.
You can reach out 24 hours a day if you, a friend, or family member needs assistance with your mental health.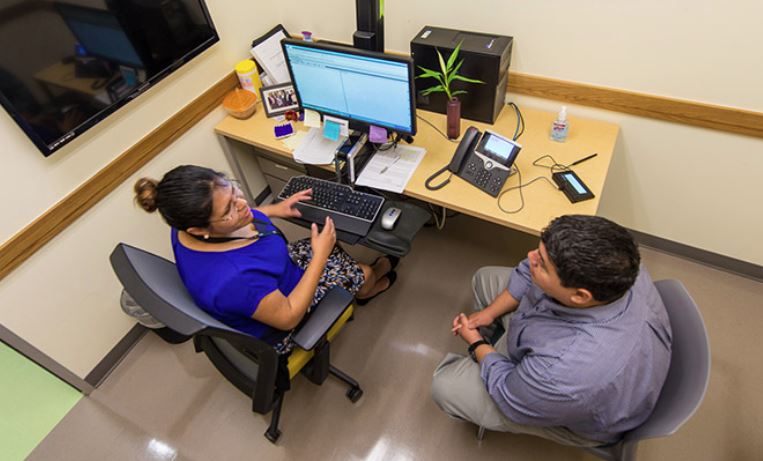 Integral Care provides an 8-hour class to give you some basic tools to help someone showing signs of mental illness or substance use disorder or experiencing a mental health crisis!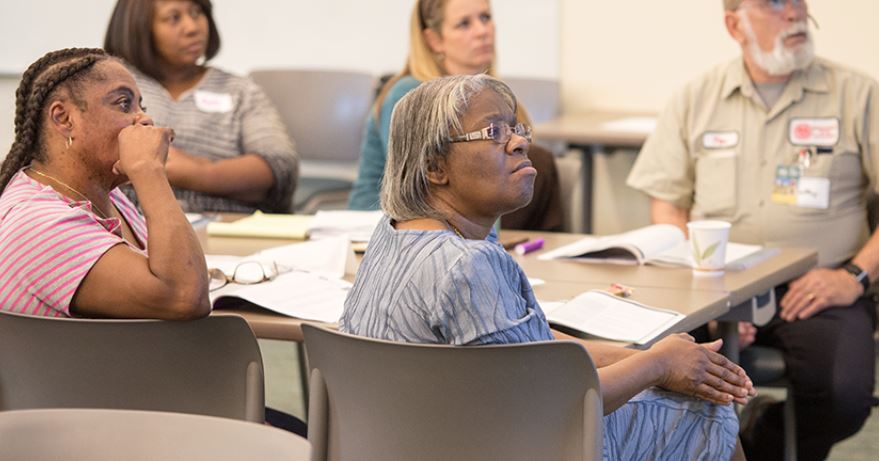 Did you know 1 in 5 adults experience mental illness?
Empower yourself and reach out to a trained professional today. You do NOT have to live life suffering and you are NOT alone.
@IntegralCareATX – Fbook/IntegralCareATX – @BDOEROCKS – IG@BDOEROCKS – Fbook/BDOEROCKS
Do you compost?
Did you know that half the stuff you throw in your trash at home could be composted and kept out of our landfills? Hear all about the Austin Resource Recovery efforts to get us composting on this episode of Local Insights!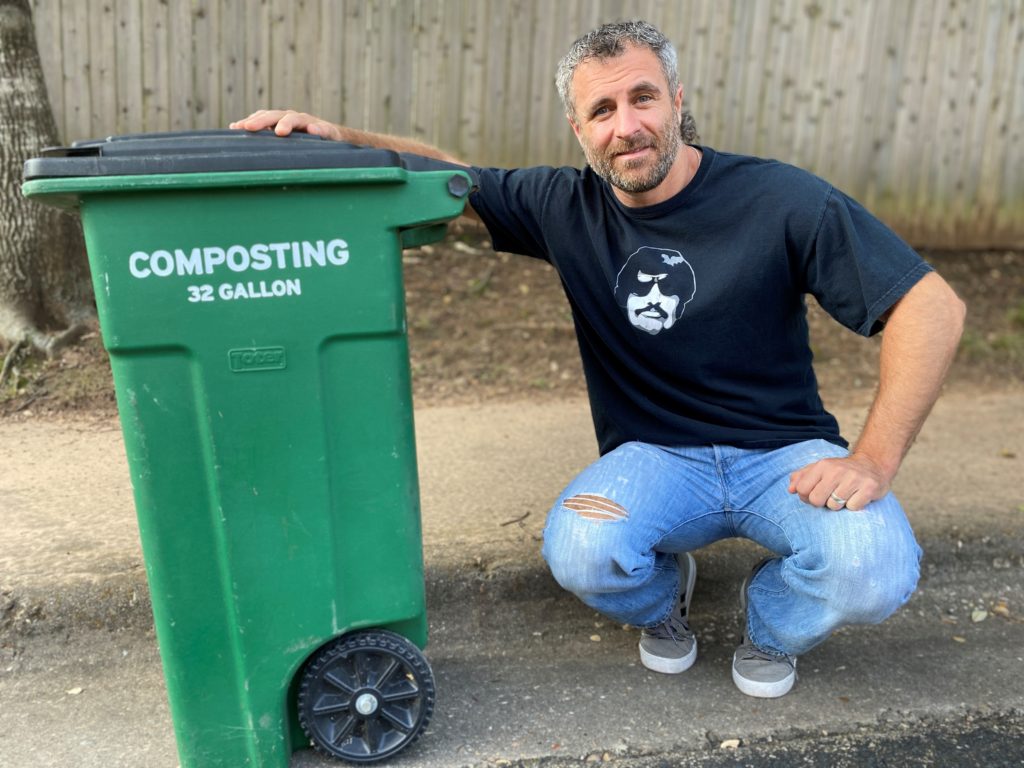 Listen Live to 93.7 KLBJ FM Austin