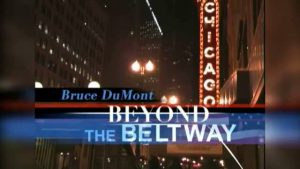 Beyond The Beltway with Bruce DuMont | 6-8PM
Beyond the Beltway with Bruce DuMont is a weekly two-hour radio program that takes America's political pulse and provides a fresh and balanced perspective of national politics. The program is produced every Sunday night from 6pm-8pm at the Radio Hall of Fame Studios in The Museum of Broadcast Communications in Chicago. Beyond the Beltway began as "Inside Politics" on WBEZ-FM/Chicago in 1980 and offers a fresh, spirited and balanced analysis of national affairs.
In addition to being one of the Midwest's most quoted political analysts, Bruce DuMont is a civic leader. He is the Founder and President of The Museum of Broadcast Communications, one of only two broadcast museums in the United States. The Museum includes America's only Radio Hall of Fame, which DuMont brought to Chicago in 1991.
DuMont is past Chairman of the Board of the George Foster Peabody Awards at the University of Georgia. In addition, he serves on the National Advisory Board for Northwestern University's School of Speech and on the Executive Committee of the Harris School Council on Public Policy at the University of Chicago.
Email him here: BTBTALK@aol.com or visit his website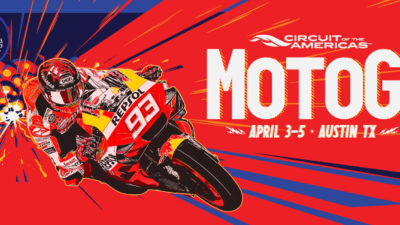 WITNESS THE FASTEST BIKES ON EARTH November 13-15, 2020 Get back in the saddle when the fastest show on two wheels revs up