Money Matters with Ken Moraif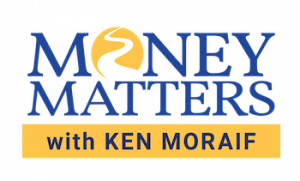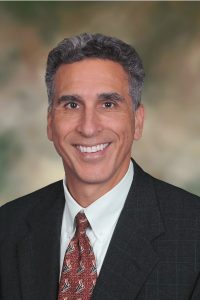 Listen to Money Matters with Ken Moraif, sponsored by Retirement Planners of America, Saturdays 7a-8a and Sundays 12n-1p on KLBJ
If you are retired or retiring soon, this is one financial show we don't think you'll want to miss! Money Matters with Ken Moraif, sponsored by Retirement Planners of America (RPOA), is not just another financial show. It's timely, topical, and will arm you with financial information you can use. Ken Moraif covers ways to grow and protect your retirement portfolio, an estate planning tip of the week and other helpful financial news and information.
Ken Moraif is the CEO and Senior Advisor at Retirement Planners of America. He has been featured in Market Watch, Wall Street Journal, Fox Business News, CNN Money, USA Today, CNBC, US News and Forbes.
Retirement Planners of America uses its "Buy, Hold and Protect Your Assets" philosophy to protect client assets, and RPOA's goals are to give you financial peace of mind and make your money last as long as you do.
Sign up for Upcoming Free RPOA Seminars, a Free Retirement Consultation with a Retirement Planners of America Advisor and a complimentary weekly E-News Market Alert. To learn more about RPOA, go to www.rpoa.com or call 800-994-0302.
Retirement Planners of America is a Registered Investment Advisor which only transacts business in states where it is properly registered or is excluded or exempted from registration requirements. SEC registration does not constitute an endorsement of the firm by the Commission nor does it indicate that the advisor has attained a particular level of skill or ability.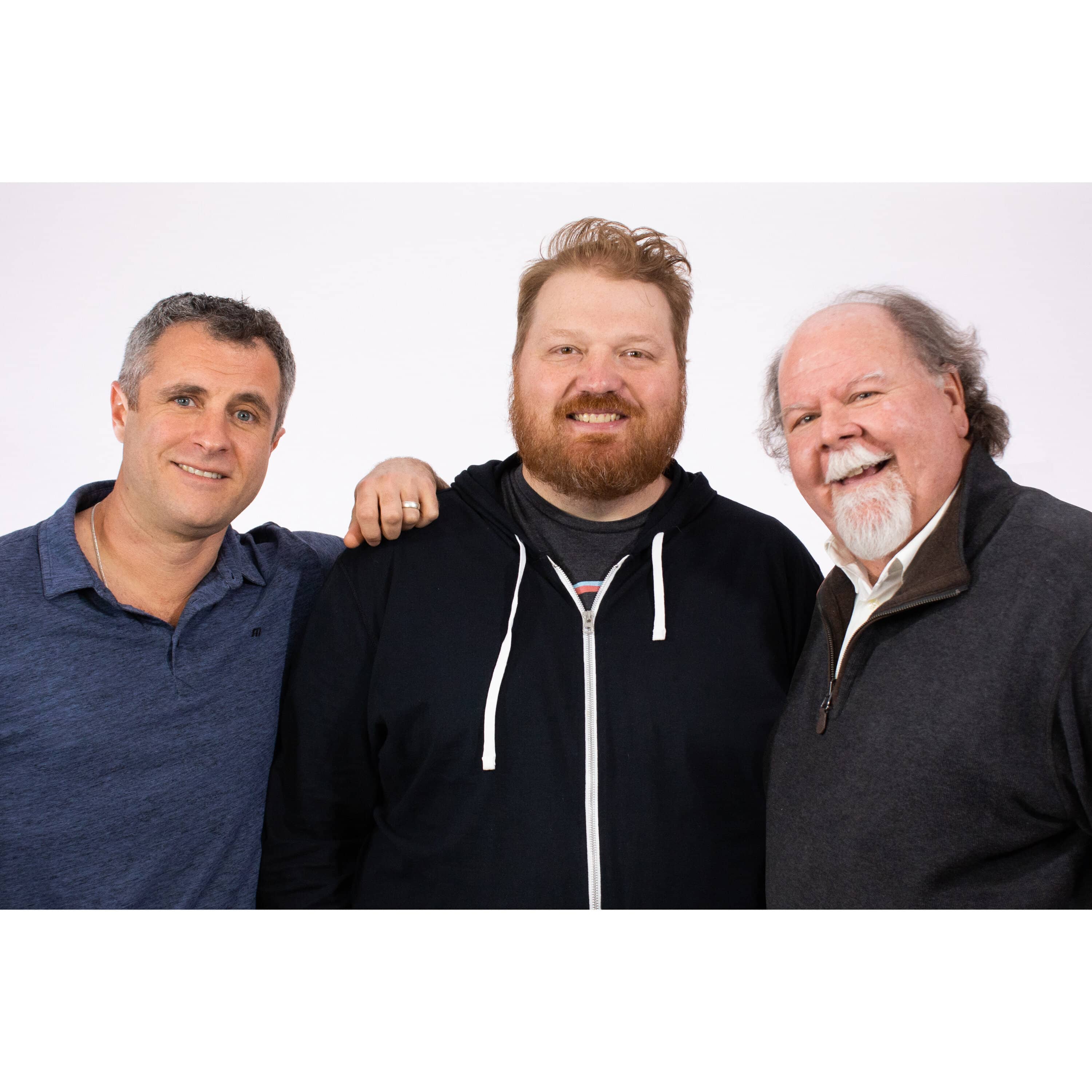 Medina Spirit trainer admits using illegal substance, plenty more on the Tebow and Rodgers saga, your calls and more! See omnystudio.com/listener for privacy