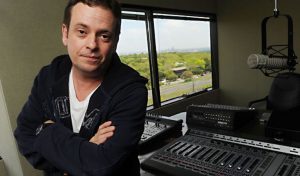 One Man Brand Radio with Ray Seggern | Saturday 7-8pm
Voice of the Entrepreneur!
One Man Brand Radio is the show for entrepreneurs, business owners, and CEOs…and all of you who have decided to become your own boss.
This hour of rapid-fire guests is where you'll take in big ideas, clarify your non-negotiables, and learn through the experience of others what to do next, and sometimes, what not to do. One Man Brand Radio features the entrepreneurial movers and shakers, "thought leaders", and the bootstrap kind of folks you'll want to emulate.
Hosted by radio veteran and marketing master Ray Seggern and capably assisted by his marketing Creative Director, Monica Ballard, each show promises to take a slightly skewed and quirky look at how you can make your business stand out in a noisy, cluttered, oversaturated marketplace.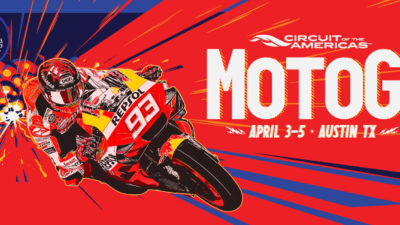 WITNESS THE FASTEST BIKES ON EARTH November 13-15, 2020 Get back in the saddle when the fastest show on two wheels revs up