Retirement Today with Michael Reese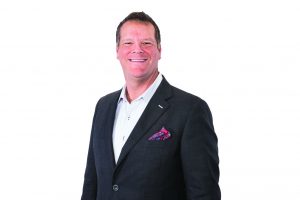 Retirement Today with Michael Reese from Centennial Advisors
Michael Reese is a Certified Financial Planner with over 24 years of experience helping hundreds of families make smart choices about their retirement planning. He strongly believes that the financial industry as a whole has failed when it comes to creating a secure retirement plan that will work in both good markets and bad.
He heads up Centennial Advisors, LLC, a Central Texas retirement planning firm, with offices in Austin, Georgetown, and Temple. He and his team focus on helping Central Texas families secure their retirement planning and enjoy their best years that are yet to come.
If you want to talk to Mike and his team regarding your planning, you can reach them at 512-265-5000 or visit their website.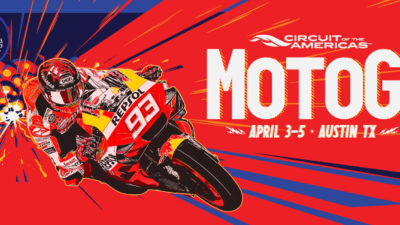 WITNESS THE FASTEST BIKES ON EARTH November 13-15, 2020 Get back in the saddle when the fastest show on two wheels revs up