Sports Talk with Jason, Ed, and B-DOE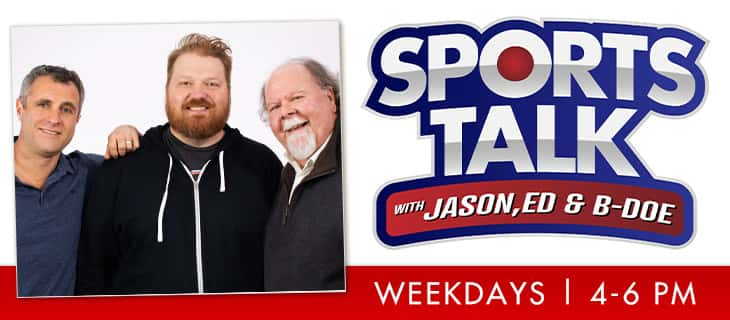 Ed Clements has seen more Longhorn football, basketball and baseball games than any other Sports Talk Show host in Austin. He is also the 1st Tee starter at the Dell Technologies Match Play golf tournament on the PGA Tour.
Jason was born in, and continues to live in, Austin, TX; he is like the only one ever. An alum of The University of Texas, Jason roots for the Longhorns in all things college and the Dallas Cowboys and San Antonio Spurs in the pro ranks. And now something about baseball… Jason is 49% Astro's fan, 49% Rangers fan, and 2% Cubs fan. (Yes, he is the absolute worst.) A gambling enthusiast, Jason has cashed multiple times at the World Series of Poker, and usually has a pretty good idea what the line is on any big game.
The two of them together makes for a great Sports Talk Show, so make sure to tune in to listen weekdays from 4 pm-6 pm on NewsRadio KLBJ.
Call Into The Show: 512-836-0590.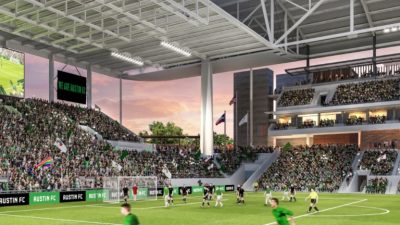 Austin's first major league franchise, Austin FC, has made a new leap forward in the MLS teams history, signing its very first soccer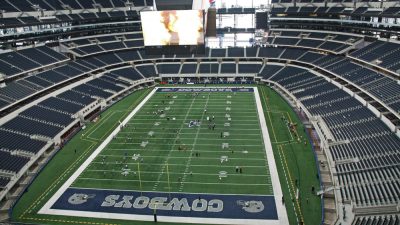 The Dallas Cowboys didn't take long to settle on Mike McCarthy as their coach after waiting a week to announce they were moving