The Dr. Dan Show airs live on News Radio KLBJ 590AM & 99.7FM every Sunday 11am – 12pm.  Each week Dr. Dan Ladd and Co Host Lurleen Ladd team up to take on the latest challenges in healthcare along with best practices to live well and stay healthy.
The Dr. Dan Show takes calls live on the air covering topics such as: rosacea, dry skin, psoriasis, melanoma, acne, cosmetic skin care and the latest skin cancer treatment and prevention.
The Dr. Dan Show is designed to be educational and entertaining.  Special guests include physicians from the Tru Skin Dermatology network along with segment features covering cosmetic surgery and topical enhancements.
The Dr. Dan Show is brought to you by Tru Skin Dermatology and The Shade Project—a local non-profit dedicated to the prevention and education of skin cancer.
Learn more at www.Tru-Skin.com and www.theshadeproject.org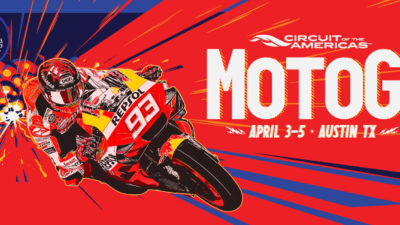 WITNESS THE FASTEST BIKES ON EARTH November 13-15, 2020 Get back in the saddle when the fastest show on two wheels revs up