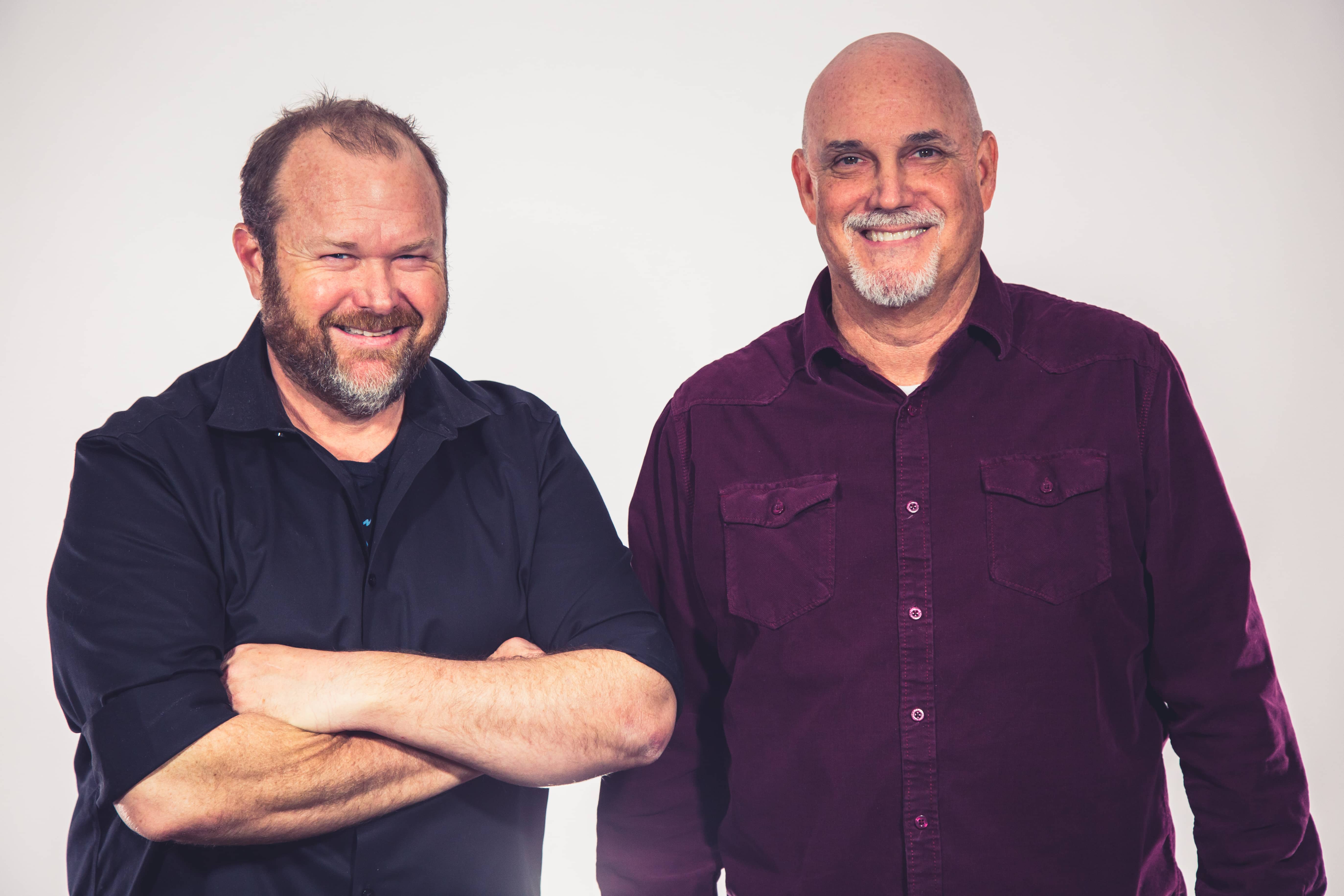 DOWNLOAD ON iTUNES  |  DOWNLOAD ON OMNY
Radio Veteran Todd Jeffries got his first radio job in 1985 and has never looked back. Todd is the recipient of numerous Katie awards from the Dallas Press club as well as awards from Texas Associated Press Broadcasters and the Texas Medical Association. Todd and his wife Sarah along with their 2 children Macy and Gage make their home in Cedar Park.
Don Pryor is a lifelong, 4th generation Austinite who had a microphone in front of him before he could even walk. That's because his father, Cactus Pryor, did a daily radio show from their home on KLBJ! Don also performs a comedy act around the country and is a veteran musician who plays drums on the vibrant Austin music scene. Don and his wife, Kim, make their home in Southwest Austin.
Todd Jeffries' and Don Pryor's unique chemistry and quick wit combined with their ability to find the silly in the serious results in a highly entertaining, informative,  fast-paced and often LOUD show heard weekday mornings, 5:30 AM – 10 AM on News Radio KLBJ.
Call Into The Show: 512-836-0590.
Listen to the Todd and Don Show Podcast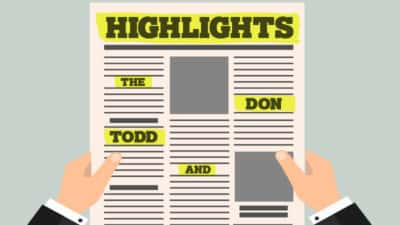 Randy Clarke, President & CEO of Capital Metro, calls in to discuss what CapMetro is doing to keep public transportation clean, dealing with