Week Two: Top 5/ Bottom 5!
We have officially made it to week 2 of the NFL season!  And with that we have the pleasure of bringing you the dude's newest top 5/ bottom 5.
Jason Dick:
1 KC. duh.
2 Baltimore. Pretty convinced Lamar won't be figured out but possible Cleveland is just awful.
3 NOLA. Best team in NFC, beat the hype team. But Brees was kinda shaky.
4 NE. Low scoring win vs Mia is not particularly impressive. But I think they will repeat that many times.
5 Sea. Disrespectful of me to not even consider for preseason rankings.
28 Cle. Browns gonna Brown.
29 Cin. Bengs gonna Beng.
30 Jax. WTF is going on! Jax is bad at tanking?
31 MIA. Fitz gonna Fitz.
32 NYJ. Which happens first… Gase is fired or Bell plays another snap?
B-DOE:
Chiefs – they will remain here until they lose and maybe after
Ravens – *see above*
Saints – Drew Breezy aint playin around this season
Seahawks – Russ is dangeruss.
Packers – Aaron Rodgers gunna Aaron Rodgers… notice a theme here for TOP 5?
28.  Browns – just slightly less worse than the Texans.
29. Texans – Bill O'Brien. Nuff said.
30. Lions – did you see that game? Made mitch look like might man.
31. Vikings – they will stay here until they win
31. Cowboys – *see above*
ED CLEMENTS: 
Ravens
Chiefs
Seahawks
Saints
Packers
Giants
Jets
Dolphins
Lions
Browns
Stay tuned later today for more explanation as to why they picked each team, also how they compared to Last Weeks picks.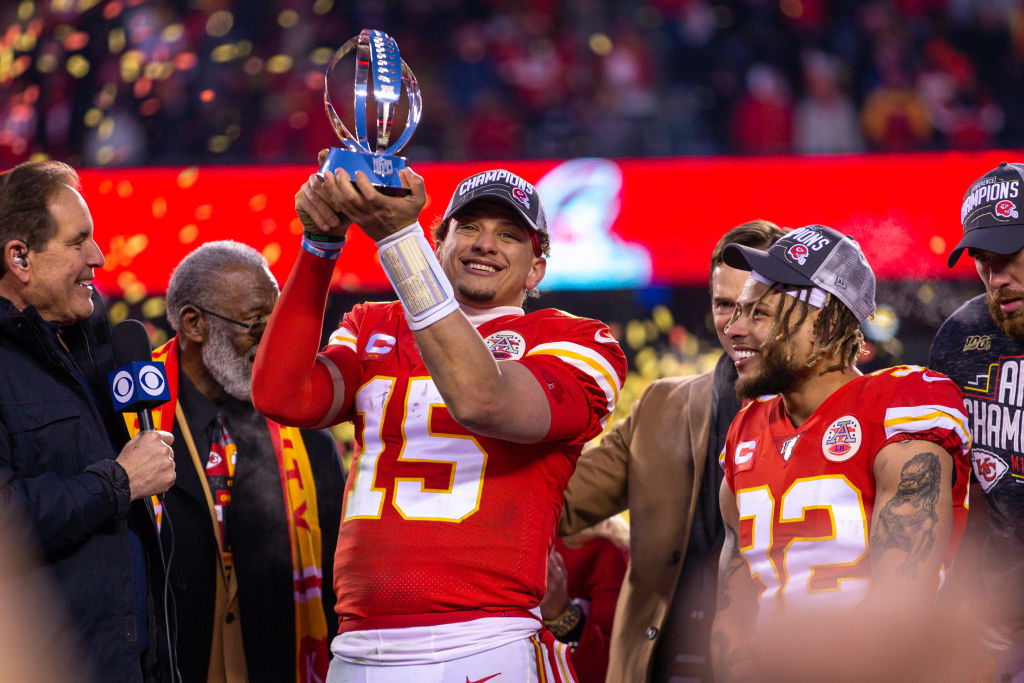 Check in again next Tuesday and every Tuesday this season!
| @SportsTalkKLBJ | FB: SportsTalkKLBJ |