Week 3: Top 5/ Bottom 5!
Week 2 is in the books!  You know what that means… NEW TOP 5/ BOTTOM 5 RANKINGS!
Ed Clements:
Ravens
Chiefs
Seahawks
Cardinals
Rams
Panthers
Lions
Vikings
Jets
Giants
(A fair amount of NFC West teams filling up Ed's top 5)….
Brother B-DOE:
1 CHIEFS – they will remain here until they lose
2 RAVENS – *see above* (prediction… #1 and #2 will be switched next week)
3 SEAHAWKS – MVP candidate Dangeruss
4 CARDINALS – MVP candidate Kyler (ou sucks) Murray
5 PACKERS – Aaron Rodgers… MVP talk with strong showing vs. NO this week
28 EAGLES – even Santa Claus would throw batteries at this team
29 PANTHERS – a CMCless team is a panther sans teeth​
30 TEXANS – did yer GM fire yer coach yet or vice versa? til then, or a win, it's bottom feeder city, baby 
31 COWBOYS – use the word dominance with a "win" over the Falcons and you deserve this ranking
32 VIKINGS – they will stay here until they win​
Sir, Jason Dick:
1 Chiefs
2 Ravens
3 Seahawks
4 Packers
5 Bills
28 Giants
29 Lions
30 Bengals
31 Broncos
32 J-E-T-S JETS JETS JETS!
There you have it, folks.  Feel free to tell them how totally wrong or how absolutely right they are with these picks… definitely some interesting choices up there.
See how they differed from last weeks choices!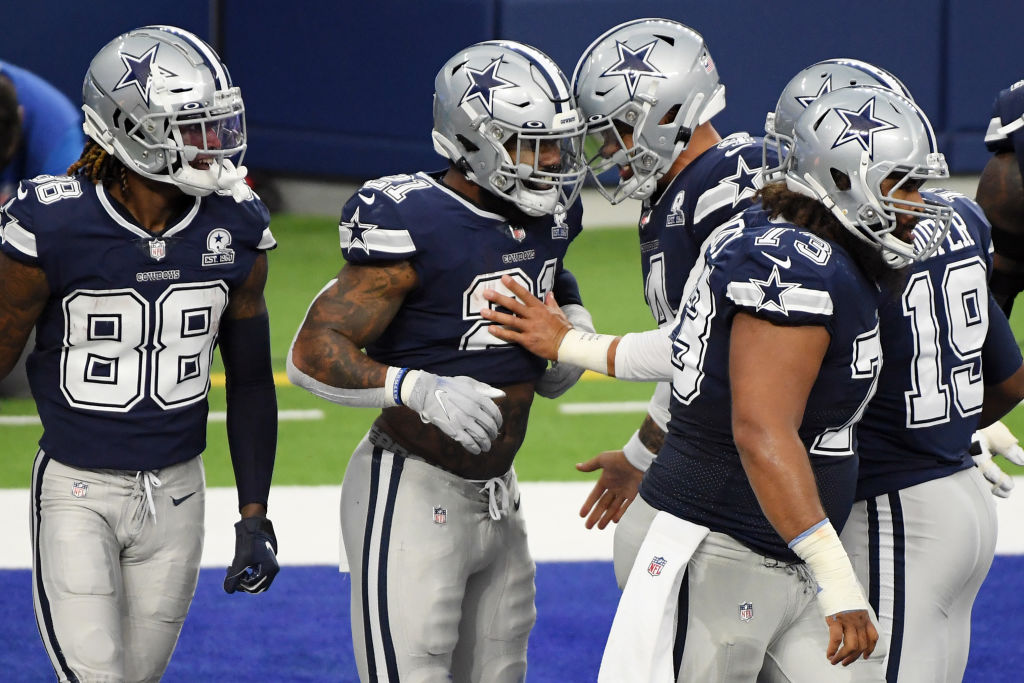 Be sure to check back EVERY Tuesday during Football season to see the guys' updated rankings!
| @SportsTalkKLBJ | FB: SportsTalkKLBJ |