Longhorns Team Captains Announced for 2020 Season
The Texas Longhorns Football team captains were recently announced, with very little surprise as to who was picked.
The honor of being a Texas Longhorns Captain 🤘#ThisIsTexas #HookEm pic.twitter.com/zxwKZhzSra

— Texas Football (@TexasFootball) September 11, 2020
To recap:
Sam Ehlinger
Samuel Cosimi
Derek Kerstetter
Joseph Ossai
Ta'Quon Graham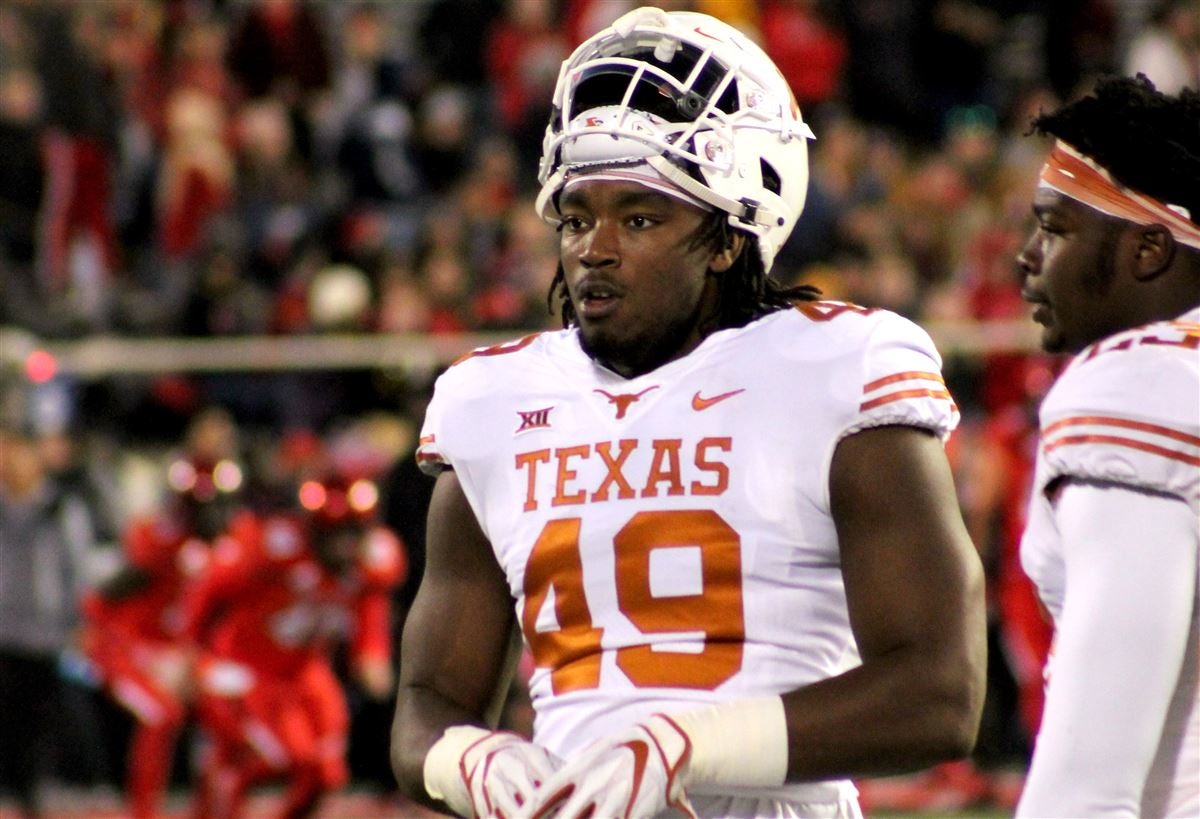 Chris Brown
Caden Sterns
I don't know about y'all, but I am ready for some LONGHORN FOOOOOOOOOTBALL! HOOOK EM!
| @SportsTalkKLBJ | FB: SportsTalkKLBJ |