Week 11 Top 5/ Bottom 5!
We have reached the 3rd quarter of the NFL season and things are getting funky out there.  But with a new week comes a brand new list of the best and worst teams, in the NFL, right now, from the guys!  Lets check it out….
Jason:
KC
Pitt
TB
GB
AZ
Cin
Wsh
Jax
Hou
NYJ
B-DOE:
1 STEELERS – big ben.
2 CHIEFS – basically #1A
3 PACKERS – aaron rodgers wants to win an MVP ​
4 TOMPA BAY – the struggle/schedule gets REAL
5 DOLPHINS – IT'S TUA TIME!!!
28 FOOTBALL TEAM/BENGALS – whoever loses this Sunday gets this spot.
29 TEXANS – poor JJ…
30 COWBOYS – Dalton to save the season? No.
31 JAGUARS​ – can the Jags catch the Jets in the Trevor race? Maybe.
32 JETS – try as they might… they just won't… win… ever…
ED:
KC
PACKERS
TAMPA BAY
NEW ORLEANS
ARIZONA
DALLAS
HOUSTON
PHILLY
WASH
JETS
There you have it!  Be sure to listen today to hear their explanations!
If you want to see how they compared to last weeks, hit the pic below!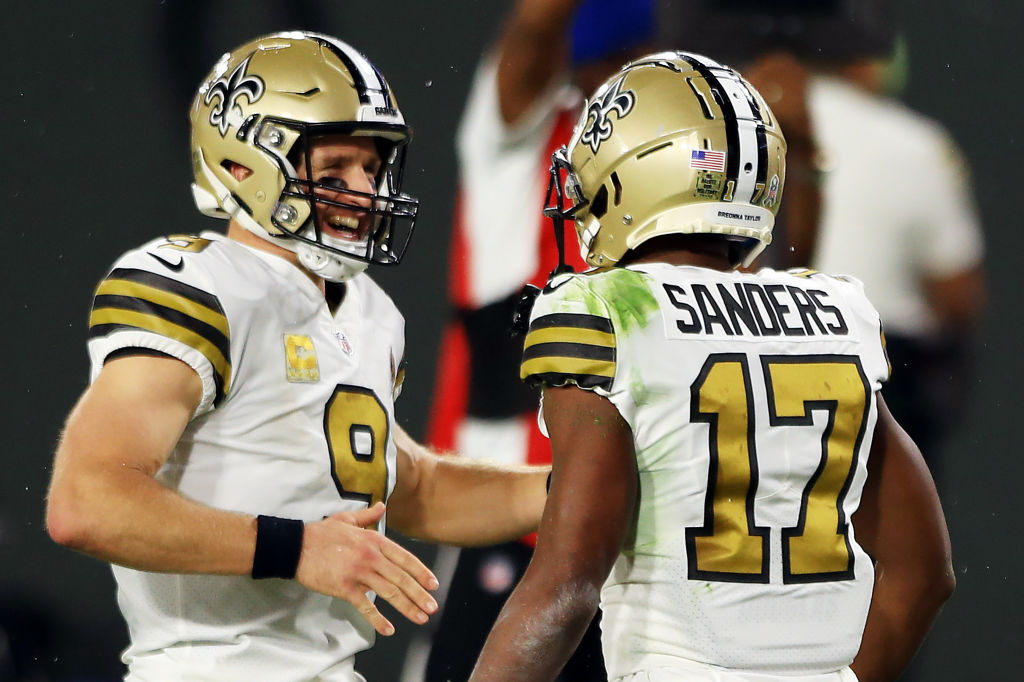 | @SportsTalkKLBJ | FB: SportsTalkKLBJ |