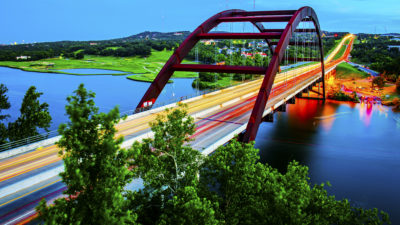 Photo by Roschetzky Photography 502 are people now confirmed to have COVID-19 in Austin and...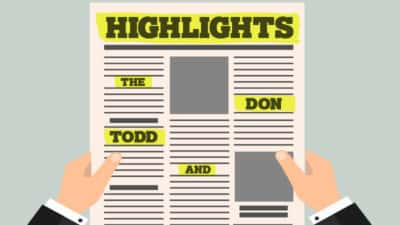 https://omny.fm/shows/todd-don-show-highlights/highlight-4-3-20-randy-clarke-capmetro-president-c Randy Clarke, President & CEO of Capital Metro, calls in to discuss what CapMetro is...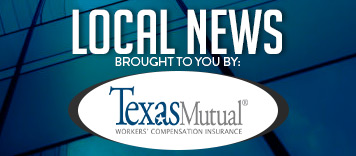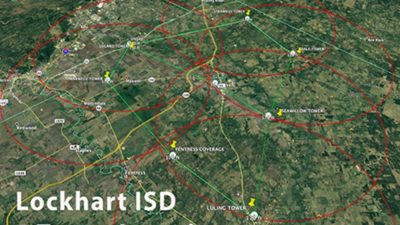 At a special meeting of the Lockhart ISD Board of Trustees Monday evening, the Board voted...
THE LATEST TODD AND DON SHOW PODCAST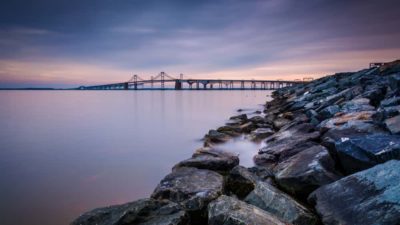 Authorities found the body of Maeve Kennedy Townsend McKean on Monday, five days after her canoe...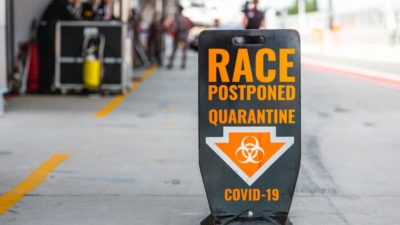 The 2020 IndyCar series announced Monday afternoon that the season-opener has been taken off the schedule...