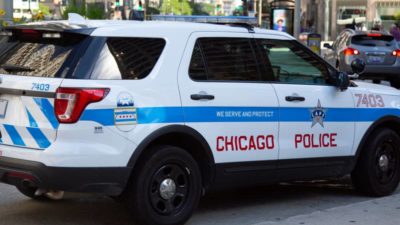 On Thursday, Chicago police confirmed they were investigating the shooting death of a 31-year-old woman who was slain at...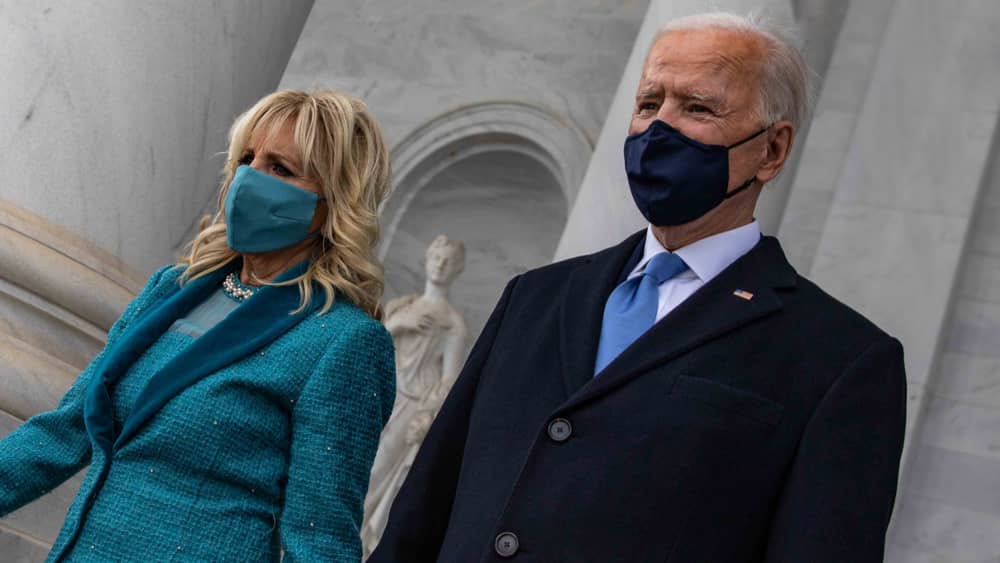 President Joe Biden and First Lady Jill Biden sent appreciation...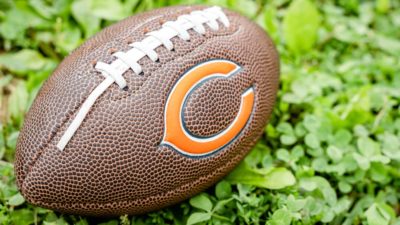 The Chicago Bears snapped a five-game losing streak by beating the Detroit Lions 16-14. Andy Dalton threw for 317...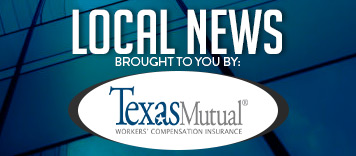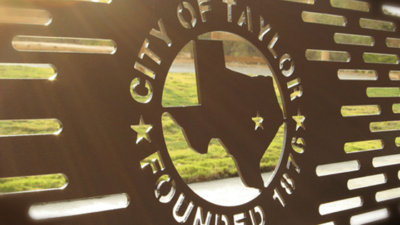 On Wednesday, it was announced that Samsung Electronics, Co., Ltd. will build its new semiconductor manufacturing...