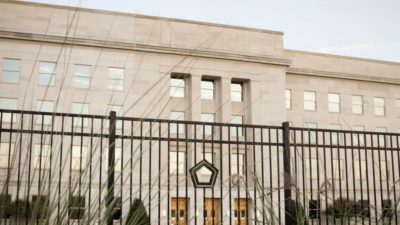 The White House warned that the U.S. may consider a military response to the rocket attack on Wednesday that...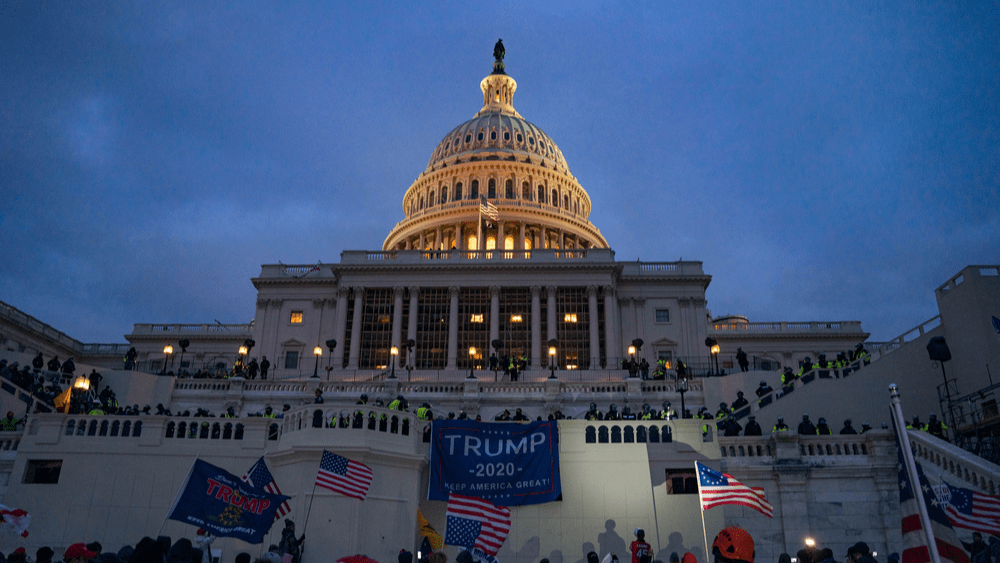 During questioning as part of the Senate's investigation of the...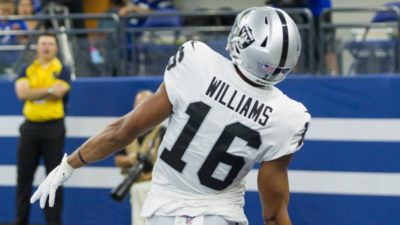 The Detroit Lions have agreed to a one-year contract worth up to $6.2 million with Tyrell Williams, according to...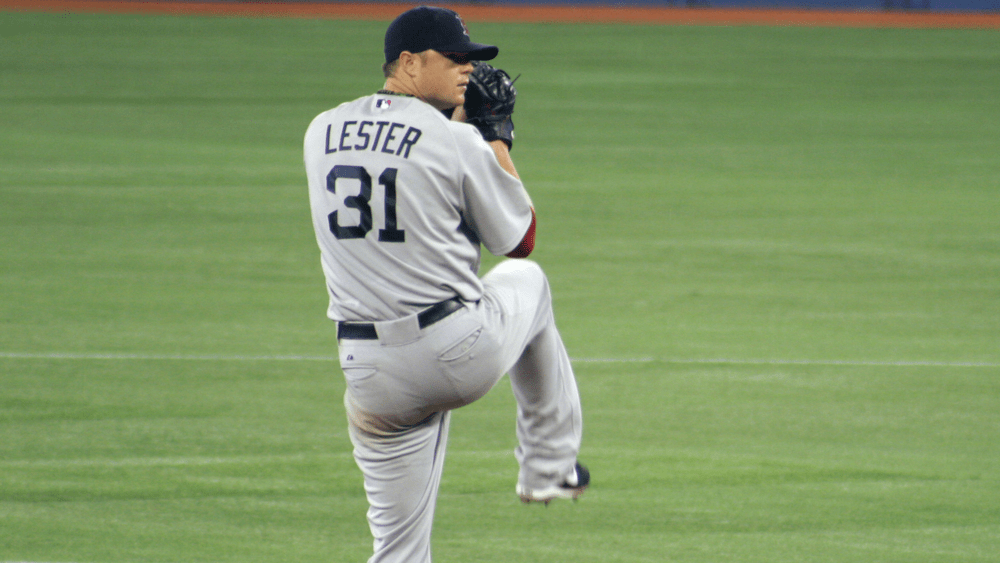 Washington Nationals manager David Martinez said on Wednesday that pitcher...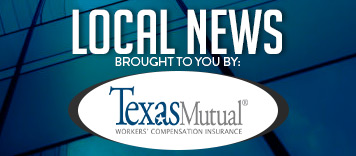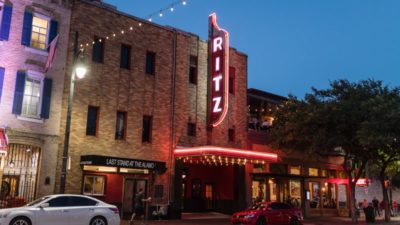 Alamo Drafthouse has filed for Chapter 11 bankruptcy. The theater chain says it does plan to...