Sunday 4-5pm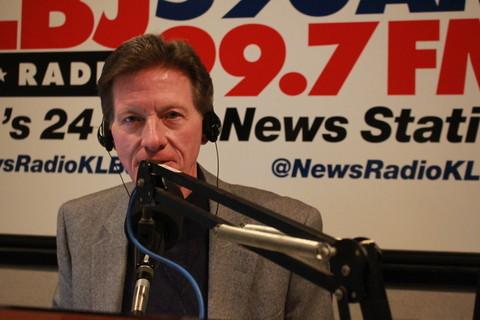 It's not just good conversation, it's your voice on the weekends. "Weekends with Kenny Rahmeyer" gives listeners the chance to talk with
Kenny about a variety of topics: local issues, politics, national/international news, media and pop culture. Newsmaker interviews are also featured.
Kenny is proud to be the only KLBJ-AM weekend talk show host with no commercial interests. He doesn't represent any products, services or businesses; he doesn't have any websites, books, TV shows, blogs or movies to promote. Over the years, Kenny has been involved in many aspects of KLBJ-AM's programming. During his time on the KLBJ-AM news staff, Kenny received a Katy Award from the Dallas Press Club (2001) for "Best Radio Interview/Talk Show." He also received Honorable Mention from the Texas Associated Press Broadcasters Association for an investigative report about the University of Texas Men's Athletics Department. Kenny has been a panelist on the nationally syndicated "Beyond the Beltway" program. He also participates in volunteer activities for Austin-area churches and other charitable organizations.
Call into the show: 512-836-0590
Listen Live to 99.7fm/590am News Radio KLBJ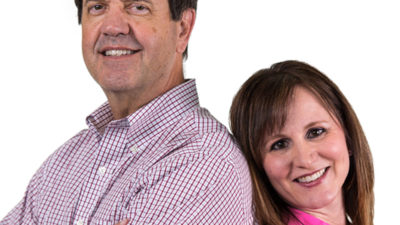 See omnystudio.com/listener for privacy information.