The End Zone with Ben Clements
The End Zone
with Ed and Ben Clements
SATURDAYS FROM 6 PM – 7 PM
Tune to NewsRadio KLBJ each Saturday for The End Zone with Ben Clements presented by Covert Chevrolet in Bastrop, United Heritage Credit Union, Tito's Handmade Vodka, and ACL Live.
Hosts Ed and Ben Clements will be live Saturdays from 6-7pm to take calls on sports action. They'll have interviews and predictions on key match ups. The Sports Saturday picks of the week brought to you by Delaware Subs.
Ed Clements is in his 30th year at KLBJ and co-host with Mark and Melynda, Monday-Friday from 2-4pm and then 4pm-6pm with Jason Dick and B-DOE. Ed is a passionate sports fan who has covered the Longhorns for 30 years.  Ed is co-hosting The End Zone with his son Ben Clements.  Ben is a former high school athlete who has been talking and debating sports with his Dad all his life. He brings the younger perspective to Sports Saturday.
The father-son duo will provide an hour of sports entertainment through the year
Missed an episode during the season? Catch up on The End Zone with Ben Clements below.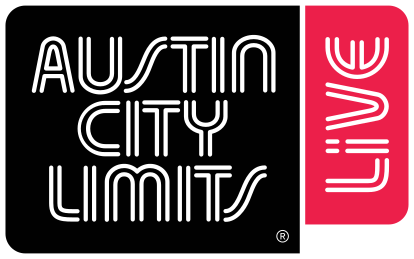 Listen Live to 99.7fm/590am News Radio KLBJ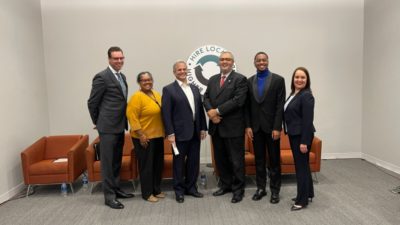 Workforce Solutions Capital Area announced its "Hire Local" plan this week, which includes 1,000 free training scholarships for Central Texas residents. These scholarships