Money Talk with Carl Stuart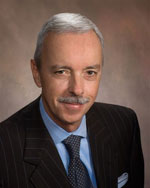 Carl Stuart is the president/owner of Carl Stuart Investment Advisor, Inc. He has been in the investment business for 41 years. He and his wife have been married for 50 years and they have 3 children ages 46,43 and 40.  Carl is a board member of KLRU Austin PBS, Zach Theatre and St. Stephen's Episcopal School. He is a former board member and chair/president of Big Brothers Big Sisters of Austin, YMCA of Austin, Peoples Community Clinic, Westwood Country Club and the Headliners Club.
Since 1995, Carl has broadcast "Money Talk" – a one hour call-in radio show on News radio KLBJ and is heard from 4:00 to 5:00 p.m. every Saturday.
Newsletter Edition: June 2020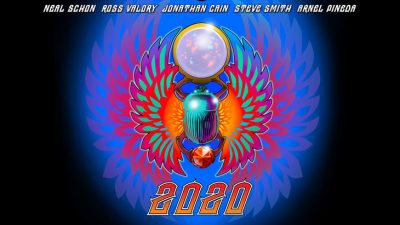 JOURNEY – Neal Schon (founding member and lead guitarist), Ross Valory (co-founding member and bassist), longtime members Jonathan Cain (keyboardist) & Steve Smith