The Austin Gardener with Sheryl McLaughlin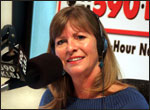 Sunday 10-11AM
The Austin Gardener with Sheryl McLaughlin is a call-in advice show, focusing on the unique problems of Central Texas gardening. It takes strategy to grow plants in the area's various soil types, wild fluctuations in temperature and rainfall, and infinite varieties of pests. Sheryl's common sense advice emphasizes landscaping without chemicals and the use of native or adapted plants. Sheryl has 25 years of experience as a designer/builder of landscapes using native plants. She is known for her non-intimidating, friendly and polite style. She works hard to give people easy landscaping options, because she hates yard work as much as most listeners!
Sheryl can be reached at (512) 343-1448 or (512) 250-9004 or visit Sheryl's website.
Listen below the latest episode of The Austin Gardner

Listen Live to 99.7fm/590am News Radio KLBJ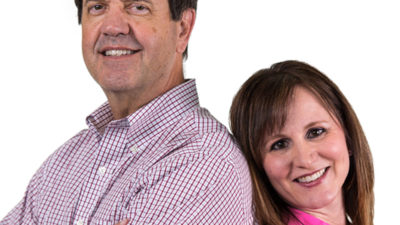 See omnystudio.com/listener for privacy information.