The Mark, Melynda and Ed Show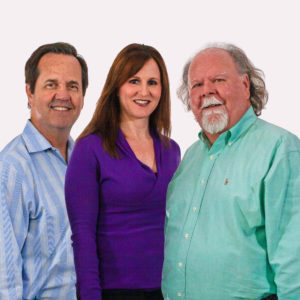 They are live, local, and new every weekday. Mark, Melynda and Ed are now discussing the big stories that matter most to your family and our country. The big stories that affect your family budget and the community where you live will always be the main focus.
So, please stick around before Rush or tune in before Sports Talk with Jason and Ed for Mark, Melynda and – weekdays at 10 AM – 11 AM and again from 2 PM – 4 PM on NewsRadio KLBJ.
Call Into The Show: 512-836-0590
Listen to the Mark, Melynda and Ed Show Podcast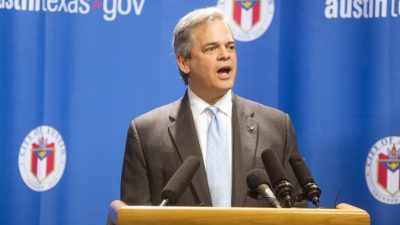 Every police reform item going before the Austin Council Thursday will win unanimous approval. That is the message conveyed by council during this