The Fifteenth Club
with Ed Clements and Scotty Sayers
SATURDAYS FROM 5PM – 6PM
Tune in to NewsRadio KLBJ every Saturday for "The Fifteenth Club" presented by Texas Mutual Insurance Company, ABC Bank, Maudie's Tex-Mex, Donald Ross Sportswear, Nine Banded Whiskey,  Zilker Belts, The Salt Lick BBQ,  The Knotty Deck & Bar at the Renaissance Arboretum and The MUNY Conservancy.  Hosts Ed Clements and Scotty Sayers will be live from 5-6p.m. to take calls, interview golf personalities and celebrities, discuss Austin golf events and tell stories about the greatness of the game. The Fifteenth Club is part one of  KLBJ's 2-hour Sports Saturday!
Special features include The Leaderboard Report, sponsored by The Salt Lick Barbecue, the Trivia Challenge brought to you by Donald Ross Sportswear and Nine Banded Whiskey and the Save Muny Report brought to you by The Muny Conservancy.
"The Fifteenth Club" will air weekly and be heard around Central Texas on Waterloo Media Radio station KLBJ,  99.7 FM, 590 AM, and on digital formats.  "The Fifteenth Club" will also have podcasts of their show available at www.thefifteenthclub.com
"The Fifteenth Club" will broadcast live in-studio and from locations around Central Texas. For inquiries on how to host a live broadcast, contact Scott Sayers at 512-478-3483 or at sayers@bencrenshaw.com.
Our Great Sponsors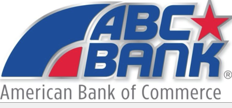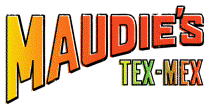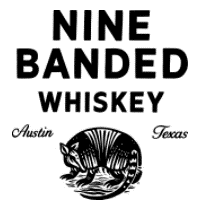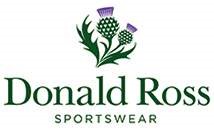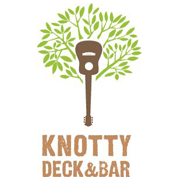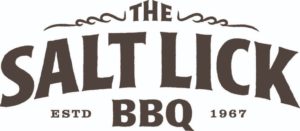 The Hosts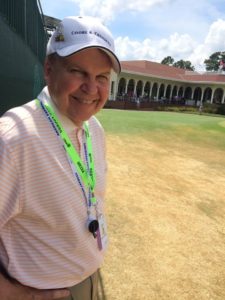 Scotty Sayers
scottysayers@gmail.com
Scotty Sayers is well known on the local and national golf scene, having worked with Ben Crenshaw as his agent/business manager since 1985. In addition, he is a partner at Coore & Crenshaw, one of the leading golf course architecture firms in the country, handling new business inquiries, contracts and scheduling for the company. He serves as executive producer of the Sirius/XM PGA Tour Radio Program CRENSHAW ON GOLF. A native of Austin, Sayers is a University of Texas graduate and has served the community in a variety of roles including Chairman of the Texas State Cemetery Commision for 12 years,  a past president of West Austin Youth Association and he currently serves as co-chair of the Muny Conservancy.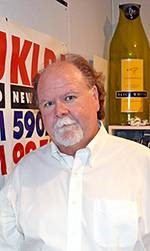 Ed Clements
ed@590klbj.com
Ed Clements, long time KLBJ on-air personality, is currently on NewsRadio KLBJ Monday – Friday from 2p-6p. He also co-hosts Sports Saturday on Saturdays from 6p-7p with his son, Ben Clements. Ed is a passionate sports fan, especially the Texas Longhorns, and is a dedicated golfer.  Ed is also active in the community, involved with several non-profits, working primarily with the Texas Alzheimer's Association, the Arc of the Capital Area, and First Tee of Austin.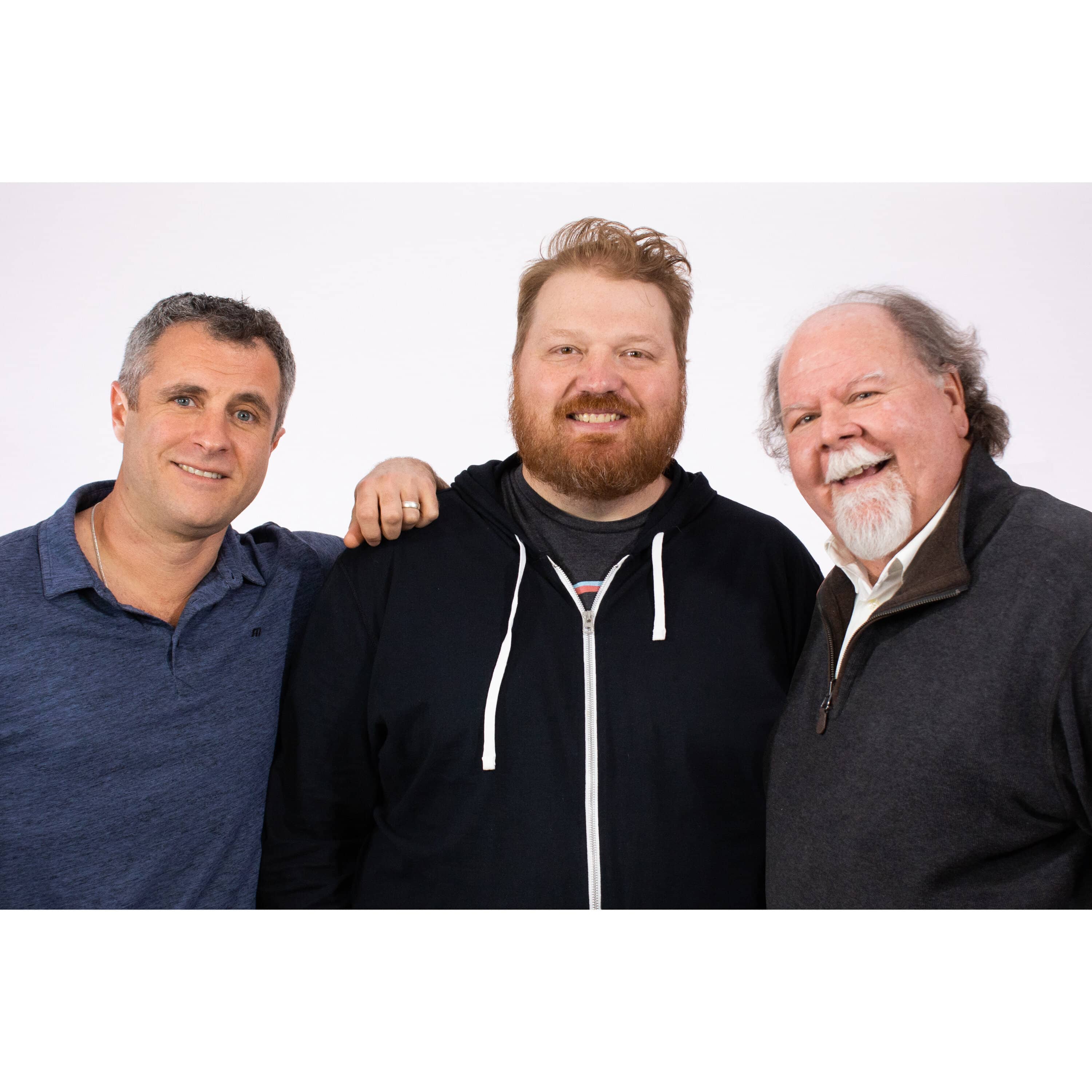 Medina Spirit trainer admits using illegal substance, plenty more on the Tebow and Rodgers saga, your calls and more! See omnystudio.com/listener for privacy