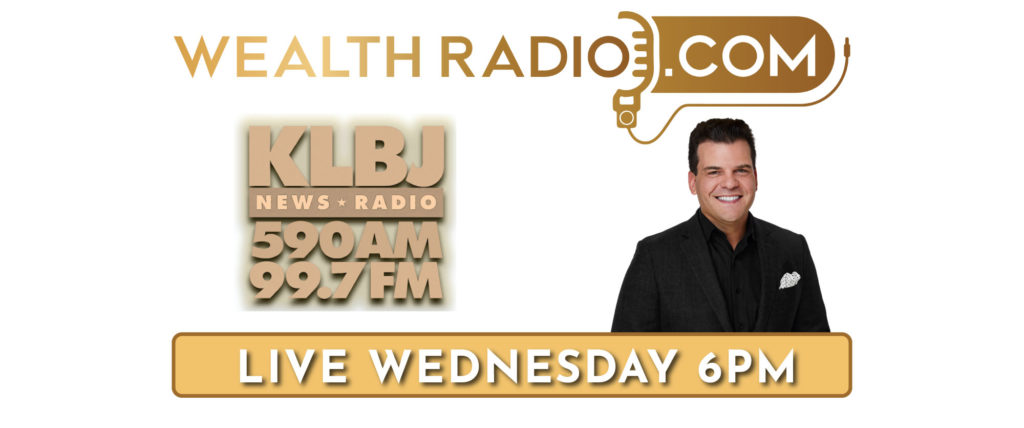 Hosted by Author and Wealth Manager, Chris Heerlein, Wealth Radio provides a LIVE, interactive broadcast that guides successful families and driven entrepreneurs towards building a life of significance. Listeners can engage in discussions around key areas that are of real concern with today's most successful families and entrepreneurs – Making smart decisions about your money, mitigating taxes, protecting your assets from being unjustly taken in the event of litigation or divorce, magnifying your charitable giving and enhancing family legacy.
Tune in, Wednesdays from 6 pm-7 pm.
Our Austin financial advisers help families achieve greater financial confidence and independence in retirement. Are you ready to make work optional?
Learn more at:
Call in with your questions at (512) 249-7300 or visit AustinFinancialPlanner.com.
Latest Shows: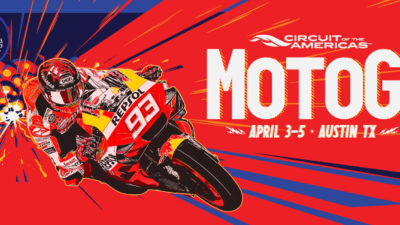 WITNESS THE FASTEST BIKES ON EARTH November 13-15, 2020 Get back in the saddle when the fastest show on two wheels revs up