KLBJ Roving Gourmet with Rob Balon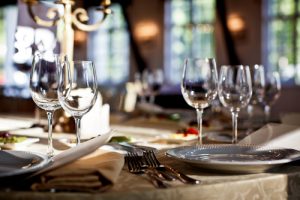 Dining Out Austin with Rob Balon & Don Pryor
Restaurant critic Rob Balon gives :90 second reviews of area restaurants Fridays at 5:51 AM, Saturdays at 8:06am, and 10:06am, and Sundays at 10:06am. Also, Rob also does a "60-second update" each Friday at 9:31am.
Also be sure to check out the "Dining Out Austin" podcast, where Rob joins Don Pryor for a lively discussion of the central Texas restaurant scene. An informative and entertaining, weekly podcast where Rob and Don keep you up to date on the ever evolving Austin food scene. If you love Austin's vibrant food culture, then you don't want to miss this!
Rob Balon is the creator and host of www.diningoutwithrobbalon.com. He is also the CEO of The Benchmark Company, one of the southwest's leading market research and marketing consultation firms.
A long-time lover of fine food and the grape, Rob began reviewing central Texas restaurants on KLBJ-AM Radio almost eight years ago. His reviews created an immediate buzz in the radio audience and his program has become a fixture on the station.
Rob holds a PHD from The University of Michigan, an MA from the University of Wyoming, and a BA from The University of Southern Connecticut. He is the author of four books and numerous journal and magazine articles regarding marketing and consumer behavior.
Visit www.diningoutwithrobbalon.com for more Austin area restaurant reviews from Rob!
"Dining Out Austin" Podcast: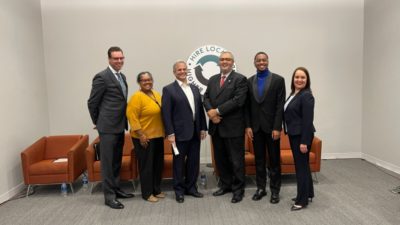 Workforce Solutions Capital Area announced its "Hire Local" plan this week, which includes 1,000 free training scholarships for Central Texas residents. These scholarships